Trust in a Smarter Cotton Future
The U.S. Cotton Trust Protocol's vision is to set a new standard in sustainable cotton production where full transparency is a reality and continuous improvement to improve our environmental footprint is the central goal.
Launched in 2020, the U.S. Cotton Trust Protocol is built on a foundation of robust data capture, aggregation and reporting that drives continuous improvement across six key sustainability metrics – water use, energy efficiency, greenhouse gas emissions, soil conservation, soil carbon and land use – and is the world's first sustainable cotton fiber program to offer article-level supply chain transparency.
These program elements make the Trust Protocol the first program to provide both access to full supply chain transparency and science-based field-level, verified data.
A Letter From Our President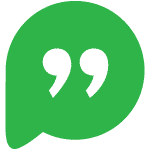 Today, the Trust Protocol offers unrivalled transparency and visibility of cotton through the supply chain, backed by an unparalleled level of independently verified data from our grower members. We are bringing quantifiable and verifiable goals and measurement to the key sustainability metrics of U.S. cotton production — building trust from field to fabric and enabling continuous improvement across the supply chain.
The Trust Protocol was designed to ensure that it contributes to the protection and preservation of the planet, using the most sustainable and responsible techniques. At the same time, we wanted to meet the needs of brands and retailers in the fashion and textile industries, which are increasingly expected to show the sourcing data for their products. With the Trust Protocol we are providing access to more sustainably grown cotton for brands and retailers, and science based, data-led assurances that their consumers can have confidence in — something that has been lacking in the industry to date.
The U.S. cotton industry's existing commitment to leadership in more sustainable cotton growing practices was clear as we developed the Trust Protocol. It's an industry that is innovative and technologically sophisticated. It is crucial we enable the sector to build on these strengths in years to come in the pursuit of evermore sustainable forms of production and assurance across the supply chain.
It's an exciting time and we are pleased to share our progress, data insights to date, and vision for the future of more sustainable cotton with members and stakeholders across the sector as a whole. Thank you for partnering and collaborating with us in this effort.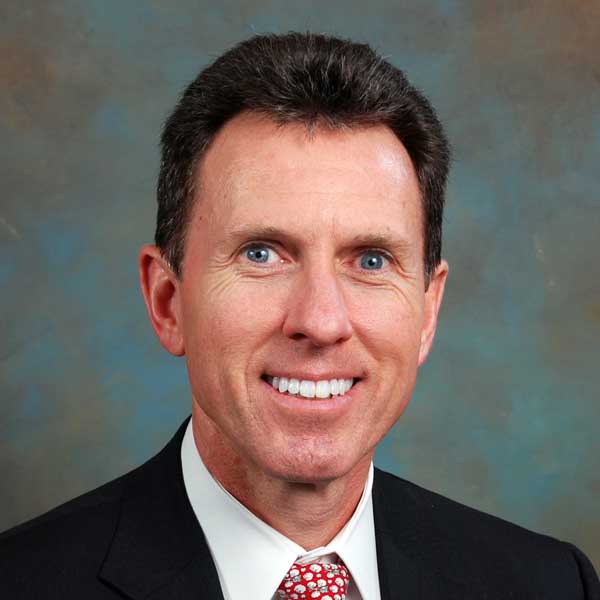 Dr. Gary Adams
U.S. Cotton Trust Protocol
The program was created where the core values focus on U.S. cotton's legacy of authenticity, innovation and excellence, environmental stewardship, caring of people, and personal and corporate integrity, as well as a Theory of Change that is grounded in science-based measurement and feedback.