Join the podcast conversation!
Smarter conversations: the future of cotton
The U.S. Cotton Trust Protocol® is part of a wider landscape of sustainable cotton and textile conversations. To help our audience understand how the Trust Protocol fits in to the broader context, we have launched our own podcast series.  Every month our host, journalist Cathy Smith, will discuss a different aspect of the complexities and challenges of sustainability in the global cotton supply chain.  For each episode she will be joined by guests including cotton growers, industry experts, environmental NGOs, brands, policymakers and academia.  Topics will cover everything from cotton standards to microfibers, from data-driven agriculture to the circular economy.
Enter your email address below to receive each episode straight into your inbox.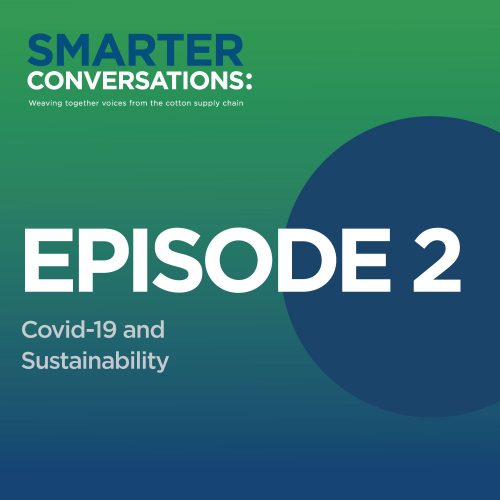 Covid-19 and Sustainability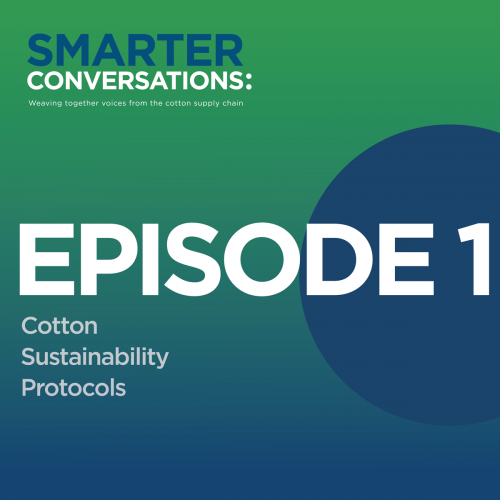 Cotton Sustainability Protocols