In a period of ever greater supply chain scrutiny and a growing demand for transparency and traceability, The U.S. Cotton Trust Protocol® sets a new standard for more sustainably grown cotton.
It brings quantifiable and verifiable goals and measurement to sustainable cotton production and drives continuous improvement in key sustainability metrics. The Trust Protocol underpins and verifies U.S. cotton's sustainability progress through sophisticated data collection and independent third-party verification. 
Choosing Trust Protocol cotton will give brands and retailers the critical assurances they need that the cotton fiber element of their supply chain is more sustainably grown with lower environmental and social risk. Brands and retailers will gain access to U.S. cotton with sustainability credentials proven via Field to Market, measured via the Fieldprint® Calculator, and verified with Control Union Certifications. 
The Trust Protocol is a complement to existing sustainability programs. It is designed from the ground up to fit the unique cotton mass-growing environment of the United States.
Put simply: The U.S. Cotton Trust Protocol® helps the brands and retailers to measure and verify its sustainability commitments to its customers, to its broader stakeholders, and to itself.
We are proud to work with the following retail members.
Membership of the Trust Protocol will provide brands and retailers with:
Quantifiable and verifiable goals and measurement against more sustainable cotton production
Data from Trust Protocol growers through the detailed questionnaire of production/labor practices and metrics from our data partner Field to Market: The Alliance for Sustainable Agriculture that will track progress towards industry goals and commitments and third-party verification via Control Union
The right to receive and claim volume-linked Protocol Cotton Consumption Units from the Protocol Consumption Management Solution
Company logo on the U.S. Cotton Trust Protocol® website with up to 500-word profile of company's sustainability commitment; Up to 5-minute video profile of company's sustainability commitment; Promotion across U.S. Cotton Trust Protocol® social channels; Identified as U.S. Cotton Trust Protocol® Partner
Use of the U.S. Cotton Trust Protocol® logo specifically identifying Company as Partner for use on company website, company advertising, social media

 

U.S. Cotton Trust Protocol® digital brochure and artwork,

 

Trust Protocol communications toolkit to support sustainability and traceability storytelling to shareholders, employees and customers, including custom content for your annual report
Regular email updates of U.S. Cotton Trust Protocol® and related news
Longer term, members can receive aggregate, year over year data based on the Fieldprint results for participating growers
At the Trust Protocol, our collective goal is to increase awareness of the fact that U.S. cotton producers are farming responsibly and harnessing the latest industry innovations to offer premium, highly sustainable cotton. The Trust Protocol growers are stewards of the land, committed to raising the bar for responsible farming methods and improving the environment for future generations.
The U.S. cotton industry continues to use and develop innovative technologies, adopt best land management practices, and fund research projects that will help develop new farming practices globally. Trust Protocol members will be working with participating growers to help drive continuous improvement among six key elements of sustainability while also helping to improve the reporting of those key elements on behalf of Trust Protocol and U.S. cotton.  
Trust Protocol metrics can be used for sustainability reporting, ESG audits and GRI standards reporting purposes among others. By way of example, Trust Protocol data could be used by a member to help document progress toward achieving certain science-based sustainability targets and/or in meeting the member's commitments or contributions toward the United Nation's Sustainable Development Goals.
Ad-Hoc & Customized Reporting
Member Company receives customized reporting drawn from USDA, NASS and other industry data collected from actual growing operations in support of claims based upon sustainable metrics recorded and published in aggregate format. Prices to be determined based upon request and time required to deliver on request.
Access to Digital Resources and Aggregate Metrics
For Manufacturer Participants, access to USCTP digital brochures and artwork, U.S. Cotton Trust Protocol® producer videos, quarterly webex and aggregate metrics on provided for additional fees.  Prices to be determined upon request and time required to deliver on request. 
LCA Participation and/or Access
Member Company can request customized extract from industry data for use in their own LCA initiatives. Support can also be provided from technologists on interpretation and claims made in result to anticipated benefits of specific farming practices, innovations and/or technology adoptions. Prices to be determined upon request and time required to deliver on request.
Early participating Member Companies will be invited to participate in Pilot trials of optional deliverables from within the U.S. Cotton Trust Protocol. Possible initiatives include development of supply chain traceability technologies and methodologies, full value chain LCA work, comparative studies and other initiatives. U.S. Cotton Trust Protocol will undertake every effort for these collaborations to be inclusive of members willing to take part where possible, but reserves the exclusive right to selection determined by assessment of materiality of specific subject and Member Company's scope and supply chain relevance.
*Fees waived until August 2021
See below for volume-based options for claiming Protocol Cotton Consumption Units.
Less than
$1 Million
Company Annual Revenues
$1 to
< $10 Million
Company Annual Revenues
$10 to
< $50 Million
Company Annual Revenues
$
10,000
Annually
$50 to
< $100 Million
Company Annual Revenues
$
15,000
Annually
$100 Million
& Greater
Company Annual Revenues
$
20,000
Annually
Cost Consumption Structure
Protocol Cotton Consumption Unit Volumes ($/MT)

Trust Protocol Cotton as % of Total Cotton

Annual Cotton Consumption (MT)

< 35%

36 to 70%

71 to 99%

100%

< 5,000

$8.50

$8.00

$7.25

$6.50

5,000 to 20,000

$7.50

$7.00

$6.25

$5.50

20,001 to 50,000

$6.50

$6.00

$5.25

$4.50

50,001 to 100,000

$5.25

$4.75

$4.00

$3.50

> 100,000

$4.00

$3.50

$2.75

$2.25
*Fees waived for brands until August 2021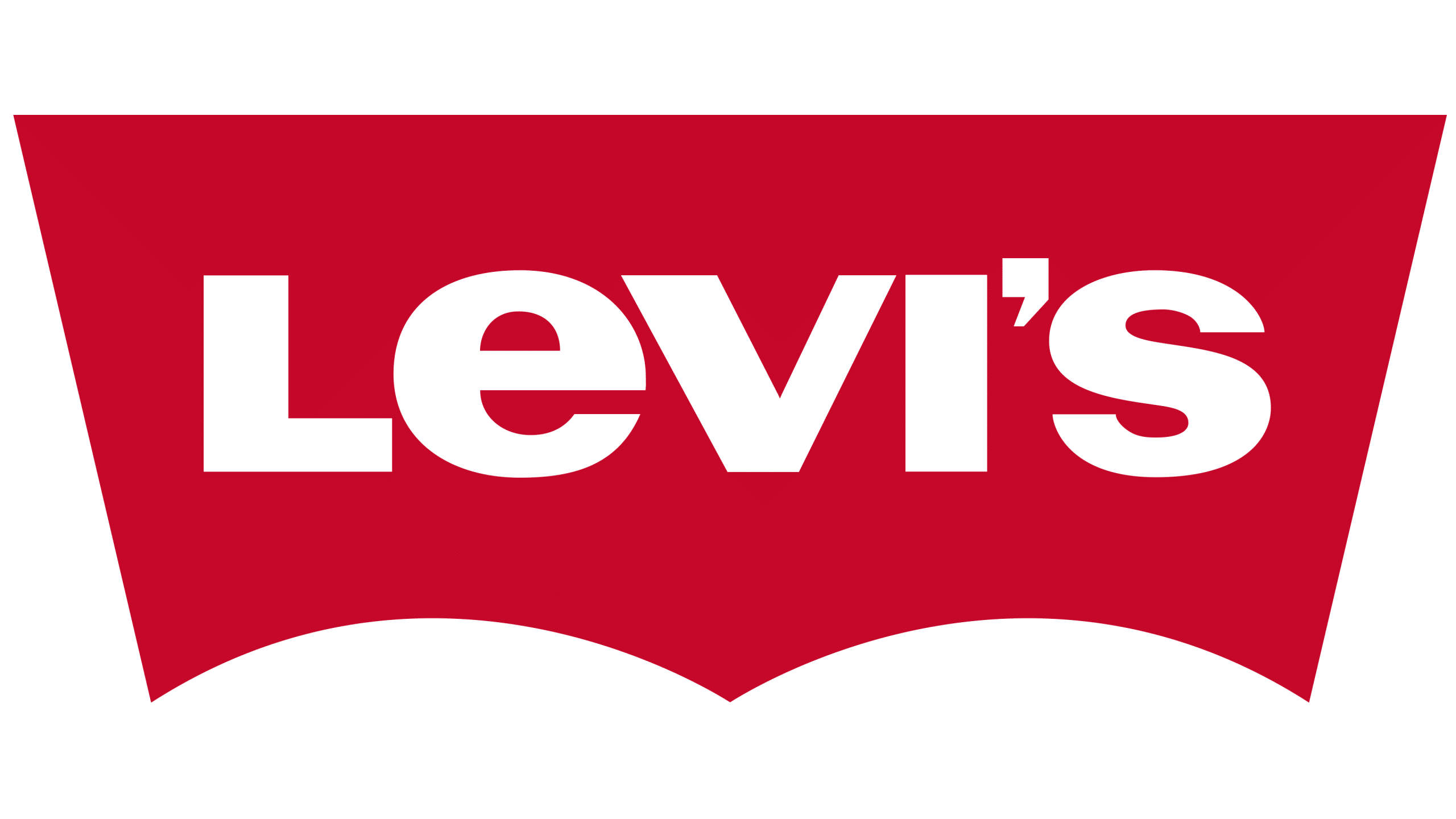 "At Levi Strauss & Co., the quality and sustainability of the cotton we use is critical to our business and important to our customers. We are deeply committed to sourcing sustainable cotton and reducing water usage, carbon emissions, and chemical usage. We are therefore in strong support of the introduction of standards – including the U.S. Cotton Trust Protocol – that champion sustainably grown cotton and drive wider adoption over the long-term of sustainable cultivation practices."
Liza Schillo
Senior Manager, Global Sustainability Integration, Levi Strauss & Co.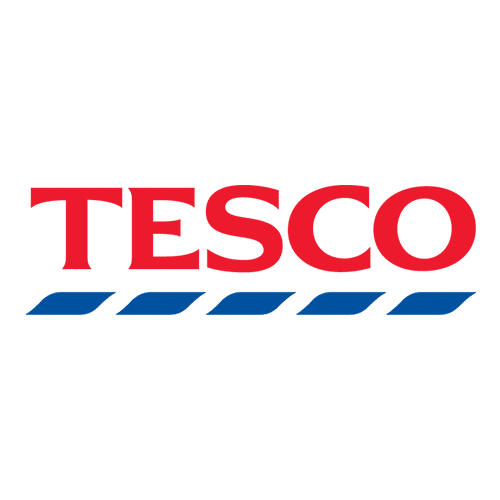 "There are a lot of claims out there, consumer trust in a brand is the most important factor for the consumer to continue to spend their money in your store," said Joe Little, Head of Technical & Sustainability at Tesco and Trust Protocol board member. "It's crucial that we are able to provide measurable and independently verified results to prove we are doing what we say we are doing."
Joe Little
Head of Technical: Fabric, Color, Sustainability & Garment Technology, Tesco

"Continuous improvement is important to Gap Inc., which is why we have decided to begin sourcing more sustainable fiber through the U.S. Cotton Trust Protocol. As part of our commitment to address climate change by aligning with the best science and industry practices, we have ambitious targets across metrics to lower carbon emissions and preserve precious natural resources like water. As an American company with purpose-led brands committed to sustainability, joining the U.S. Cotton Trust Protocol makes perfect sense."
Alice Hartley
Gap Inc.
Sustainable and Risk-Free, Guaranteed
How does the Trust Protocol support you?
The Trust Protocol is aligned with the UN Sustainable Development Goals as well as the G7 Fashion Pact, the UNFCCC Fashion Industry Charter, the Sustainable Cotton Challenge and the Forum for the Future: Cotton 2040 goals.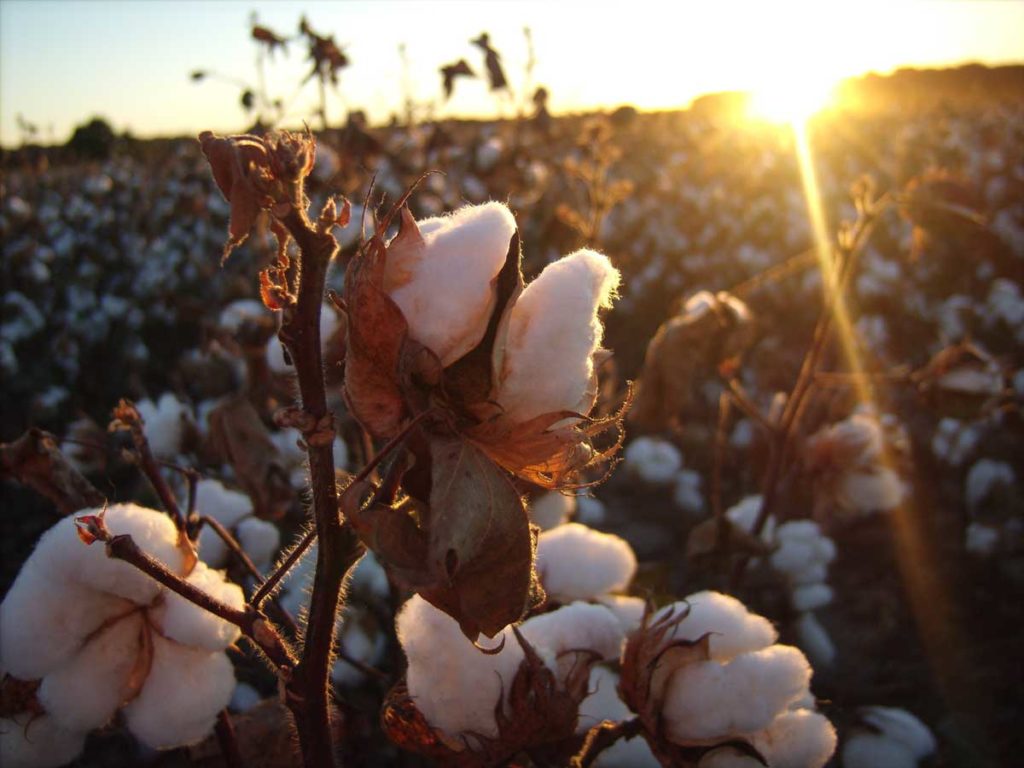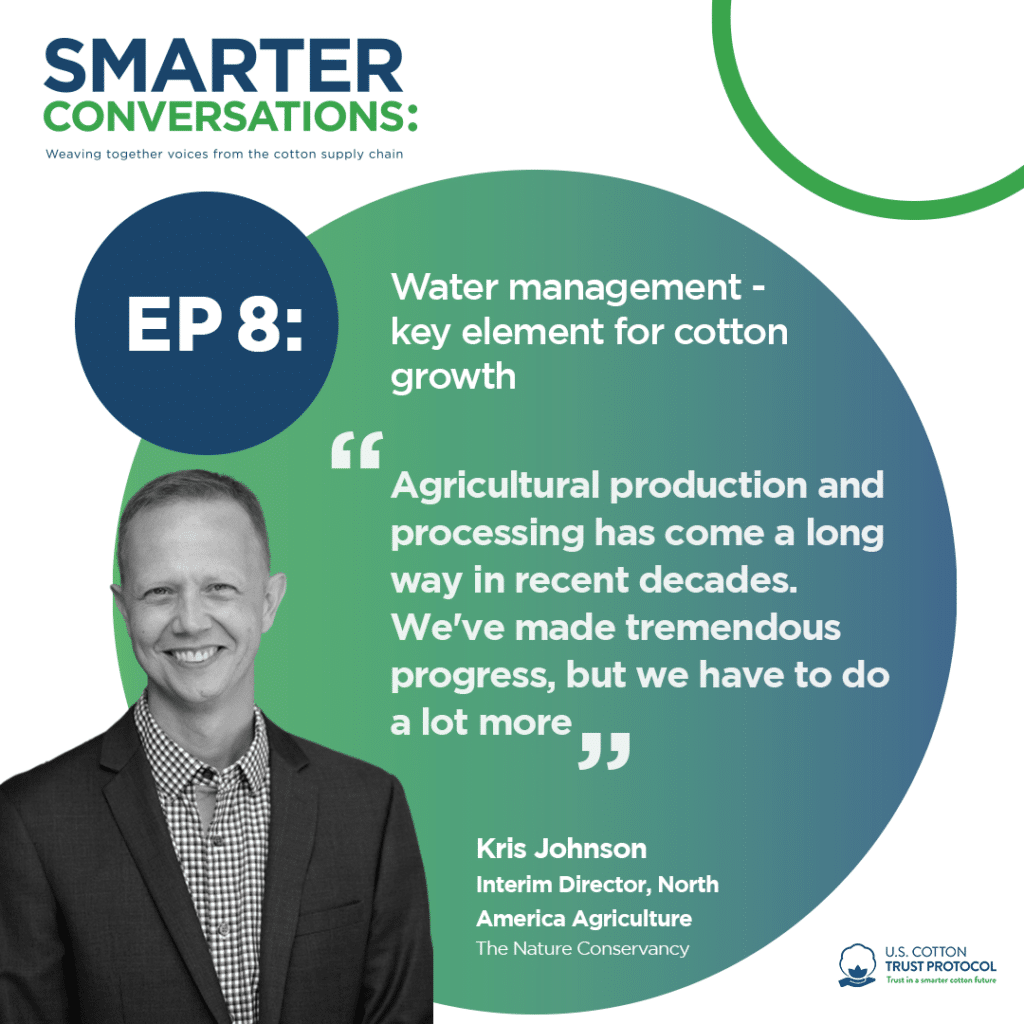 In this episode we talk about the importance of water for growing cotton and how the Trust Protocol is helping growers improve their water management practices. Dr. Jesse Daystar, Vice President and Chief Sustainability Officer at Cotton Incorporated and advisor to the U.S. Cotton Trust Protocol and Dr. Kris Johnson, Interim Director of Agriculture for North America at The Nature Conservancy, discuss how measurement and tracking can encourage better use of water, therefore making cotton production more sustainable.