Within the first two years since the program's launch, the Trust Protocol has welcomed over 40 global brand and retailer members including Levi Strauss & Co., Ralph Lauren, Gap Inc. and its collection of purpose-led lifestyle brands Old Navy, Gap, Banana Republic and Athleta, as well as UK retailers Next Plc. and Tesco.
We have also enrolled over 1,100 mill and manufacturer members from 30 global regions and countries including Pakistan, Bangladesh, Cambodia, Colombia, Dominican Republic, Ecuador, Egypt, El Salvador, Guatemala, Haiti, Honduras India, Indonesia, Kenya, Mexico, Nicaragua, Oman, Peru, Philippines, Portugal, Sri Lanka, Tunisia China, Thailand, Indonesia, Vietnam, Turkey, Korea, Japan, Taiwan, the United States. For our grower members, in May we announced that grower participation had doubled during the program's second year with an estimated 1.1 million acres enrolled.
Trust Protocol Grower Members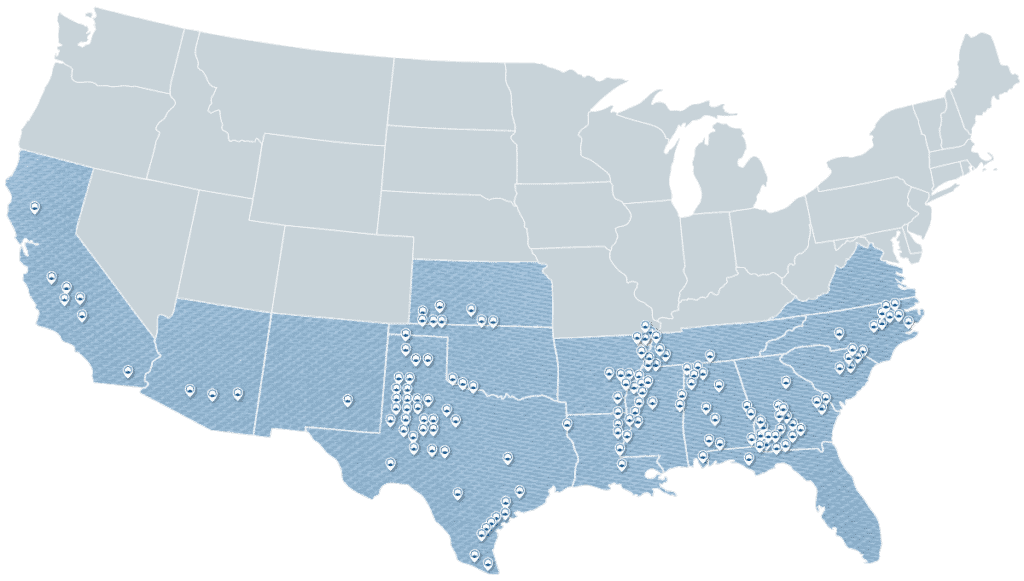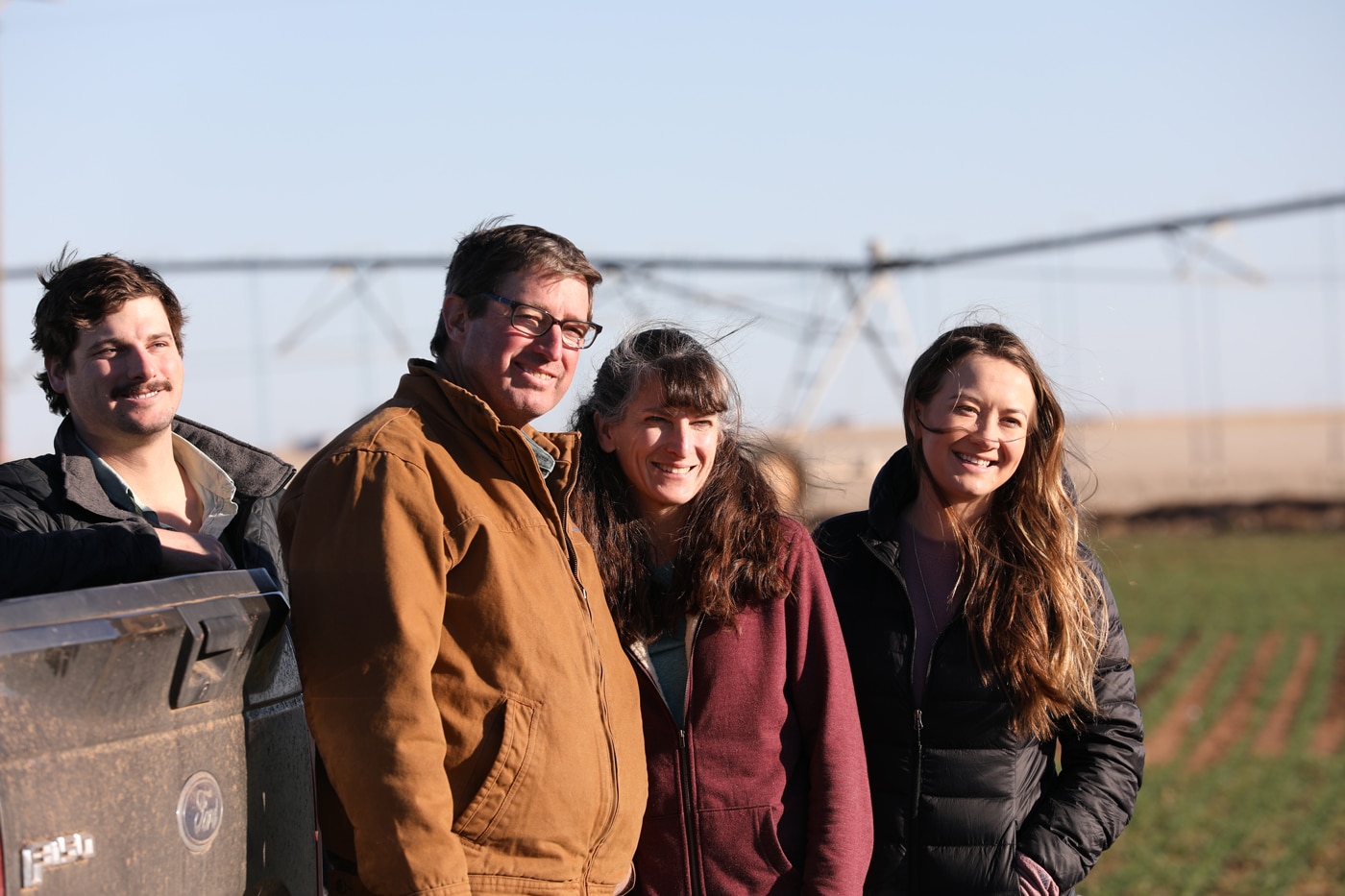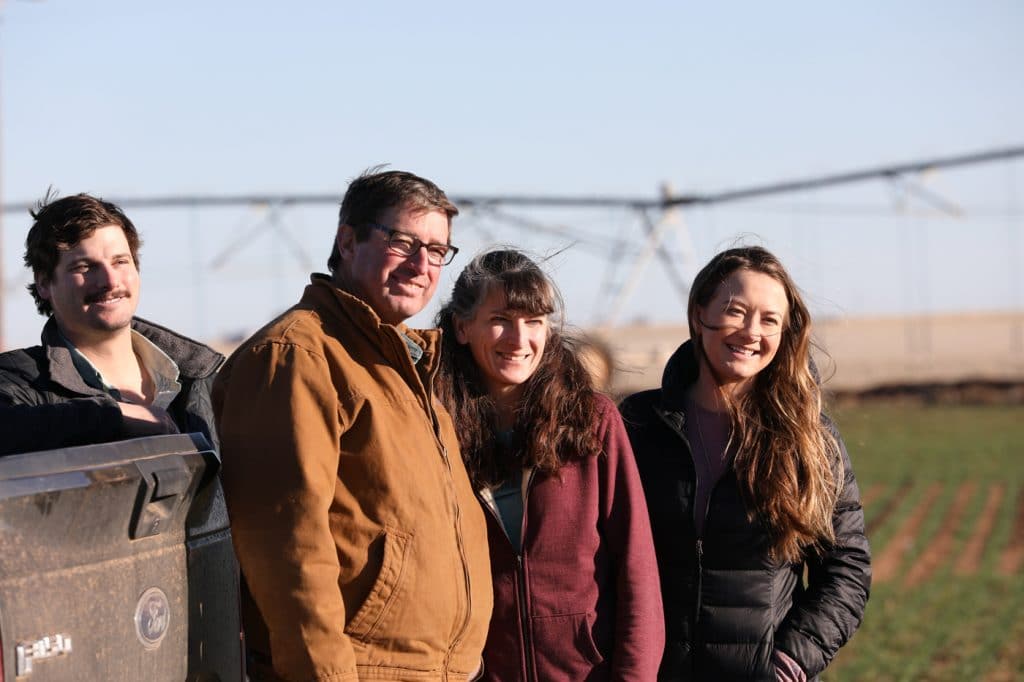 In the United States, cotton is produced in the 'Cotton Belt' which is comprised of 17 states stretching east to west from Virginia to California. The U.S. Department of Agriculture approximates that cotton production covers 12.1m acres, with Texas being the largest producer contributing approximately 40 percent in recent years. Other top cotton producing states include Georgia, Mississippi and Arkansas. In fact, two thirds of U.S. cotton is not irrigated at all, using only natural rainfall.
The differences in climate, temperature, rainfall and more in the 17 cotton-producing states mean that growing practices vary dramatically by region, and there can never be a one-size fits all approach to sustainable and responsible techniques.
Overall the advent of certain technologies and innovations have enabled the use of techniques such as precision agriculture, which can allow growers to be more precise and particular about their production based on their specific environment.
Trust Protocol growers continually work on improving their practices in order to drive positive change.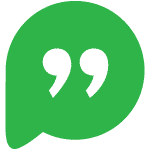 I know how important sustainability is in cotton production, and the U.S. Cotton Trust Protocol is providing growers like me the opportunity to show how we grow sustainable cotton.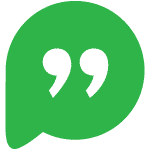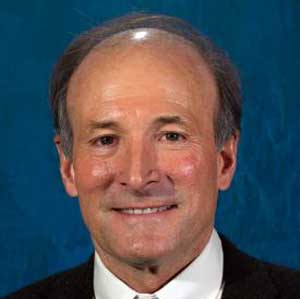 Ted Schneider
Trust Protocol grower, Louisiana
In the past decade, there has been an increasingly urgent understanding of the impact of human behavior on the planet, with governments, intergovernmental organizations, corporations, the third-party sector, consumers and individuals all facing a collective responsibility to act.
Growing awareness of this impact amongst consumers has raised concerns around the sustainability profile of a product and this factor is increasingly influencing consumer spending.
There is increased scrutiny on all elements of business activity and across all sectors of the economy. The majority of retailers and brands in the fashion and textiles space have responded by making sustainability a key strategic priority.
The Trust Protocol aims to set a new standard in sustainably grown cotton by providing access to environmental and social standards and a system members can trust when sourcing their materials. To deliver against this, a system was developed with industry experts and designed to simplify information sharing within the supply chain and provide transparency and confidence in sourcing choices.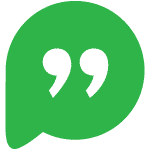 With more than 90% of Levi Strauss & Co. products being cotton-based, joining the U.S. Cotton Trust Protocol is a great fit for our business and broader materials and sustainability strategy.
We were drawn to the Trust Protocol because it offers three important things to Levi Strauss & Co. – first, its focus on ongoing efforts to make U.S. cotton production more sustainable, second its measurable, verified data across sustainability metrics and third, its fully transparent view of the cotton supply chain.
Collectively, this promises to help us track progress toward our sustainability goals — including our water and climate targets — and communicate the impact of this work to consumers and key accounts.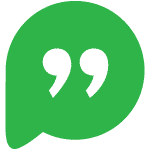 Levi Strauss & Co. is working with partners to drive more sustainable methods of cotton cultivation around the world, along with greater traceability and a clearer sense of its impacts where it's grown. The Trust Protocol is now an important part of that and it allows us to further diversify our more sustainable cotton portfolio, as we also look to other programs involving more sustainable cotton sources, including organic and recycled, and scale the use of alternative fibers such as cottonseed hemp.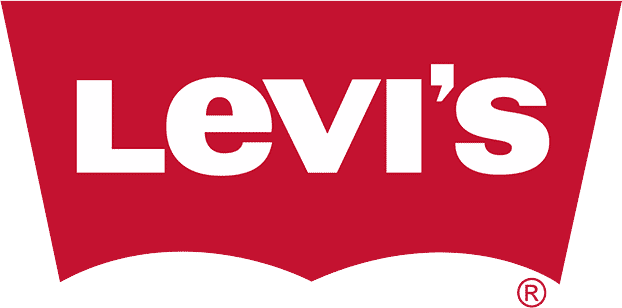 Jeff Hogue
Chief Sustainability Officer
Levi Strauss & Co.
The Trust Protocol has welcomed more than 1,100 mill and manufacturer members from 30 countries including Pakistan, Bangladesh, Cambodia, Colombia, Dominican Republic, Ecuador, Egypt, El Salvador, Guatemala, Haiti, Honduras India, Indonesia, Kenya, Mexico, Nicaragua, Oman, Peru, Philippines, Portugal, Sri Lanka, Tunisia China, Thailand, Indonesia, Vietnam, Turkey, Korea, Japan, Taiwan, the United States. The program also added 40 global brands and retailers including Ralph Lauren, J.Crew, Madewell, Levi Strauss & Co. and, Gap Inc. as well as global apparel manufacturer Gildan.
Evolving attitudes regarding sustainability and changing priorities among brands, retailers and consumers are creating demand for greater sustainability and transparency throughout the entire supply chain.
With the increased scrutiny on sustainability, brands and retailers want to ensure what they buy is what they get, with raw material sourcing more important today than ever before. Trust Protocol research found that raw material sourcing was the most common response to the question of a brand or retailer's main area of focus in the next 12 months.
Mills and manufacturers who join the Trust Protocol are provided a host of benefits, with the biggest being they can be identified as part of a fully transparent supply chain and selected by brands and retailers as they look to source U.S. Cotton.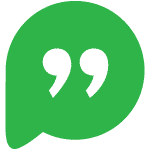 Frontier Yarns, Inc. has a commitment to sustainability throughout all facets of our manufacturing operations. This includes zero waste practices, efficient energy usage and acquiring raw materials, such as U.S. cotton, in order to supply sustainable and recycled products to our customers.
The Trust Protocol's emphasis on measurement and independent verification can provide the confidence and trust that more responsibly grown cotton is being used, producing product consumers can believe in. Frontier Yarns, Inc. is excited to be part of the Trust Protocol.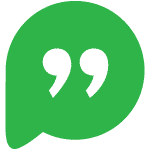 As brands and retailers respond to customer demand for sustainability, mills are now joining the conversation. Membership in the program enables us to show we are an approved supply chain partner for brands and retailers who are sourcing more sustainably grown cotton.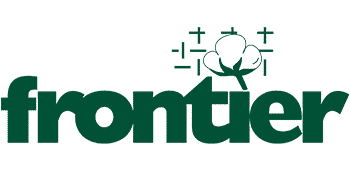 Mike Quinn
Vice President of Operations
Gildan/Frontier Yarns Inc.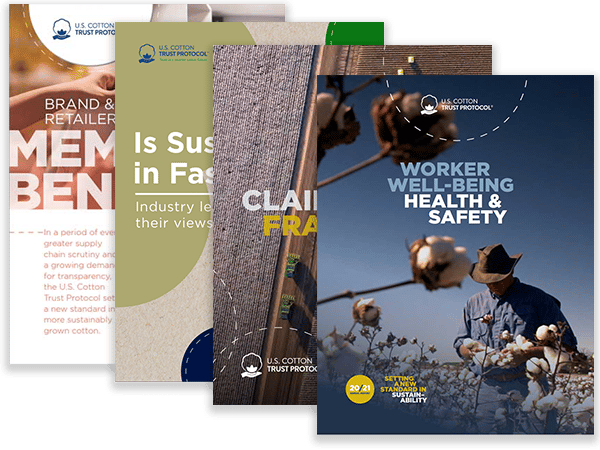 Access information about sustainable cotton and the U.S. Cotton Trust Protocol.